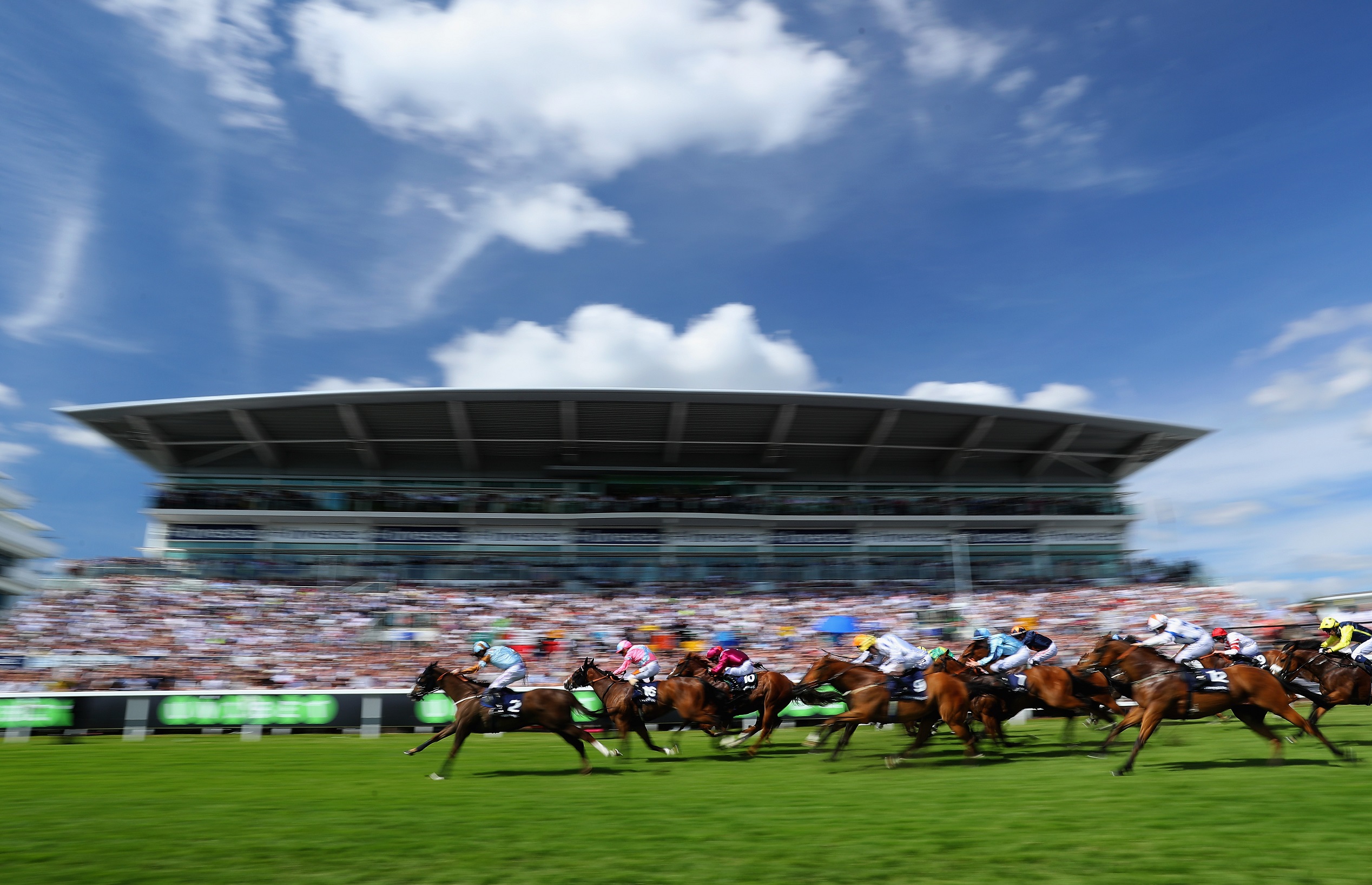 The highlight of any Derby day is undoubtedly the big race itself: Since way back in 1780, the best horses in the country have assembled at Epsom Downs to battle it out for what is now quite simply Britain's richest horse race.
The horse racing fraternity will fall silent at 4.30pm on June 2, 2018 as the 239th running of this event gets underway and while this is the moment we've all waited for, there is actually much more to Epsom Derby Day than the Investec Derby itself.
Packed Card
All the build up focuses on the 4.30pm Investec Derby but the feature race forms just one of seven races across Derby Day. From a racing perspective, things get underway at 2.00pm with the Investec Banking Stakes and this is quickly followed by the Group 3 Princess Elizabeth Stakes at 2.35pm.
Two further races follow, at 3.10pm and 3.45pm before the Epsom Derby at 4.30pm. Even then, Epsom Derby Day isn't quite over with two more races on the card - the Investec Zebra Handicap and the Voyage by Investec Handicap. If you have been following our Race Card Guide, you know that there is a lot to be looking forward to.
More Besides
It's a busy card and the main focal point is on the course but there is much more to look forward to on Epsom Derby Day. Like many big racing festivals, this is as much a social occasion as it is a sporting one, so come prepared for a picnic on the hill or alternatively, just take advantage of the many food outlets around the course.
Music is a big focus on Derby Day and in 2018 the entertainment will be rounded off by a DJ set from BBC Radio 2's Jo Whiley with racegoers dancing the evening away after, hopefully, a profitable set of wagers.
Pick Your Vantage Point
Aside from general course entry, racegoers can buy tickets for various enclosures on Epsom Derby Day and these options include the Grandstand and the Queen's Stand. As a point to keep in mind, we would ask that you pay attention to dress codes that apply to those stands and to the course in general. These will vary depending on location but certain rules will always apply - for example, fancy dress will be frowned upon no matter where you are on the course.
Hospitality packages can also be purchased for those who really want to enjoy their Derby Day in style.
Key Timings
The gates to the Epsom Downs course will open at 11am on Saturday June 2, 2018 for entry from that point onward. In case you want to place a bet make sure that you're there a bit earlier. The final race starts at 5.50pm and that will then give way to entertainment and post-race parties.
There is plenty of on-site parking but for those travelling by rail, Tattenham Corner is the closest train station and this is just half a mile away from the course.
While Epsom Derby Day is mostly about the racing, there is plenty to enjoy besides and this guide will help you plan your trip properly and enjoy the festival to the full.